Happy Saturday!
Just realized that we've never had a giveaway for
boojibootique
...
So we've arranged one!
Vanessa was kind enough to host a giveaway on her blog, so check it out
here
. Up for grabs is a bag of your choice, so good luck!!! You are
not
limited to the following items, but just thought we'd give you an idea of what you
could
have :)
Blue Ribbon Flower Book Bag
Brown Apple and Pear Rounded Purse
Black and White Damask Clutch
Aaaand, if you're in the mood for a laugh, do check out
Just Jingle's blog
! She posted about her hubby wearing one of our boojiboo aprons (specifically the black kokeshi CHLOE apron). Certainly made me laugh!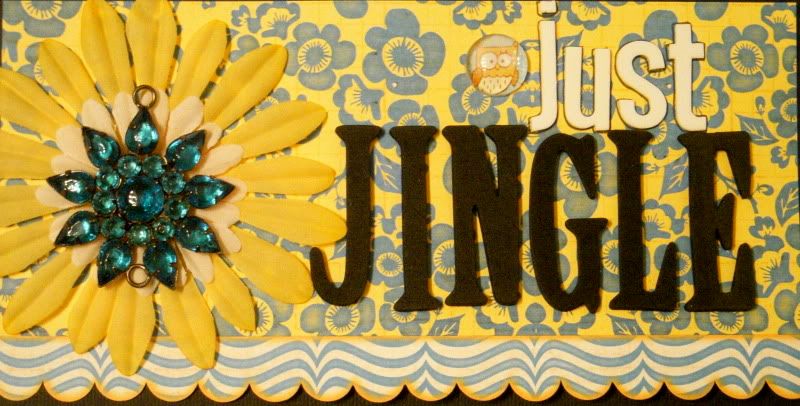 And the giveaway at
grosgrain fabulous
is still going on!!! So head on over to enter if you haven't done so already.
Wishing you all a fantastical weekend!
-boojiboo :)